Currently, I'm now pursuing Ph.D. degree of Electronic Engineering (EE) in Shanghai Jiao Tong University (SJTU). In 2016,
I received my B.E. degree from University of Electronic Science and Technology of China.
My research interests multi-camera image fusion, video enhancement and deep learning.
Publications --- 2021

Deep Learning for Camera Autofocus
Chengyu Wang, Qian Huang, Ming Cheng, Zhan Ma, David J. Brady
IEEE Transactions on Computational Imaging (TCI), 2021.
Paper
Publications --- 2020
Publications --- 2019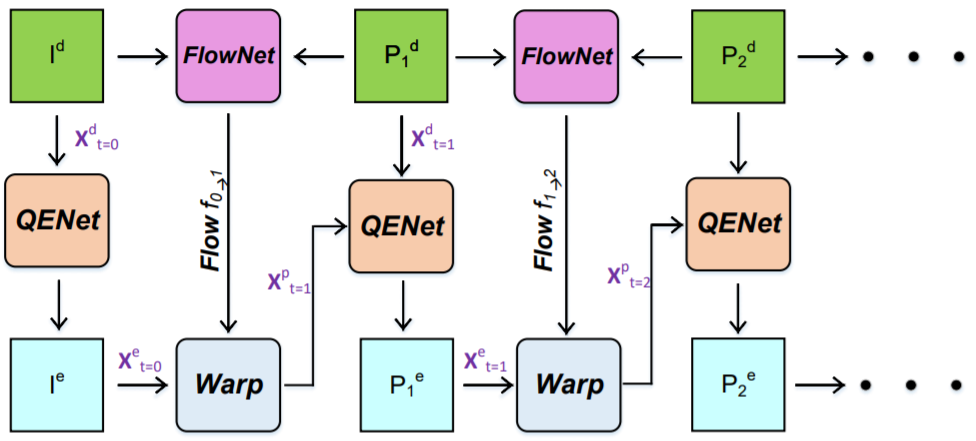 Learned Quality Enhancement via Multi-Frame Priors for HEVC Compliant Low-Delay
Ming Lu, Ming Cheng, Yiling Xu, Shiliang Pu, Qiu Shen, Zhan Ma
IEEE International Conference on Image Processing (ICIP), 2019.
Paper
Publications --- 2017

NDMP-An emerging MPEG standard for distributed media processing
Ming Cheng, Yiling Xu, Jun Sun, Yanfeng Wang, Jaeyeon Song, Kyungmo Park
IEEE International Conference on Visual Communications and Image Processing (VCIP), 2017
Paper